"Broaer is committed to renewal and the search for new formulas to adapt to the new times."
"The natural influence of the environment is reflected in you and your well-being. The sunny Mediterranean climate favors a landscape rich in natural resources with beneficial effects on hair health. "
"The dim light, the sea breeze and the mild climate are elements that make us feel good. Healthy and careful hair gives us confidence and reflects all our vitality. "
"The innovative Broaer product line contains balanced formulas enriched with Mediterranean nutrients, all you need for bright and healthy hair. The products are designed for best results in your hair "

QUALITY AND VANGUARD
To have healthy hair we must take care of it. We have to choose hair treatments suitable to your needs. We help you detect and select your products.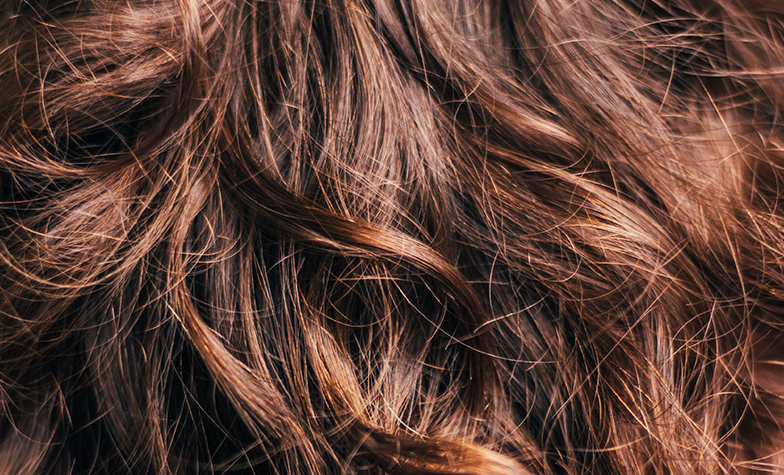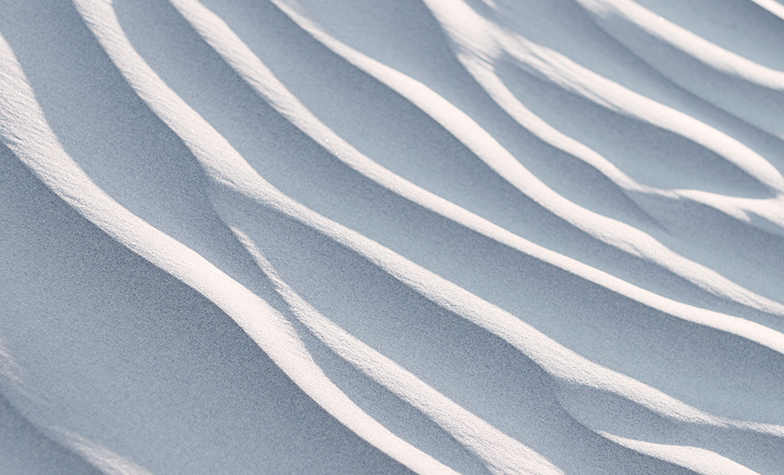 CONTINUOUS SUPERVISION
Broaer's spirit is synthesized in the following concepts restlessness, continually question the established parameters and search and development of better formulas. This results in continuous improvement and an always new, always fresh image.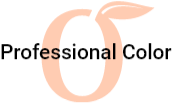 WE ARE MANUFACTURERS
Broaer produces its products in its own facilities in Barcelona (Spain), with exclusive and original formulations, and using natural ingredients of verified efficacy in our technical tests.