We manufacture and sell natural hair cosmetics for over 50 years
The most demanding professionals in the world of hairdressing are not confused: healthy products that exceed the highest quality standards.
Only the best for your hair!
The secret
of our products:
quality and natural ingredients
Broaer has created his own space within the traditional world of professional hair cosmetics, thanks to the fact that he only obtains satisfaction in quality. A quality that is achieved through a careful selection of the components and maximum rigor in the processes, and that accompanies with an image of modernity.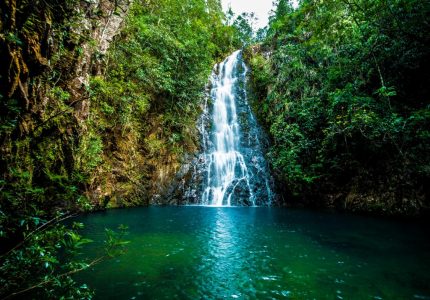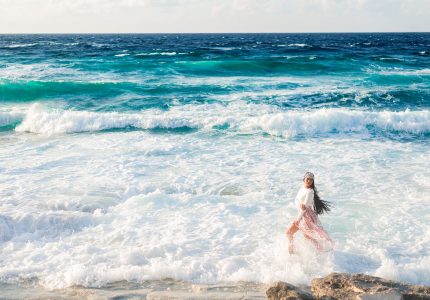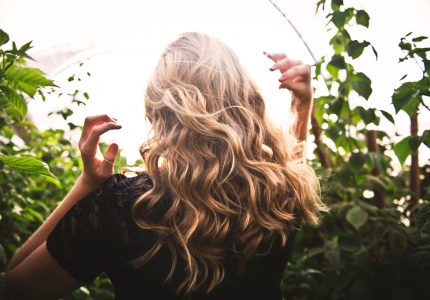 Broaer produces its products in its own facilities in Barcelona (Spain), with exclusive and original formulations, and using natural ingredients of verified efficacy in our technical tests.