EMPIEZA EL DÍA CON UN PELO PERFECTO bye bye efecto Frizz
Suena el despertador, te levantas, te miras al espejo y horrooooooor tu cabello, como diría Mafalda, no esta despeinado, es que tus cabellos tienen libertad de expresión.
Queremos ayudarte a evitar el tan odiado Frizz con algunos consejos, para cabellos rizados, secos, grasos, lisos y que el tan temido encrespado sea un problema del pasado.
A veces, el cabello largo y fino tiende a enredarse y separarse fácilmente, lo que da una apariencia desagradable de separación y escasez. No hace falta decir que si tienes el cabello rizado y rebelde, tienes una rutina de cabello matutina bastante exigente.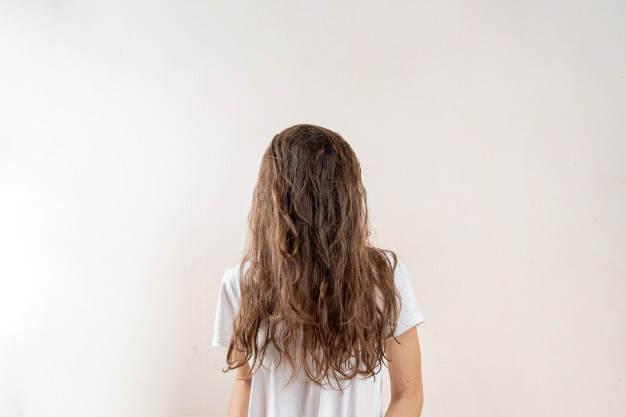 Prueba estos consejos y cuéntanos cuál es el que te ha funcionado mejor.
 1. El efecto Frizz  en algunos casos se puede asociar al cabello graso. Es posible que estés utilizando algún producto o champú para el cuidado del cabello que lo haga demasiado grasiento. Deberías de probar un champú de sebo-regulación, alternado con  un champú  que proporcione hidratación pero sin muchos aceites.
2. ¿Te lavas el cabello por la noche? Hazlo al menos un par de horas antes de irte a dormir y súper esencial que tu melena esté completamente seca. Si eres madrugadora, estás de suerte, lávate el pelo de buena mañana, utiliza algún producto finalizador e hidratante y tu cabello estará perfecto todo el día.
 3. Para el cabello rizado, el secado es probablemente el paso más importante. Hazlo con la cabeza hacia abajo, primeramente utiliza tus manos para masajear las raíces. Esto maximizará el volumen. Cuando tu cabello esté medio seco, peina o cepilla como lo haces habitualmente. Utiliza siempre una mousse de alta calidad con fijación suave o fuerte, según el tipo de cabello. Para un acabado brillante sin engrasar utiliza un aceite natural, Vital Oil es un elixir que puedes utilizar tanto en el cabello como en la piel y es súper hidratante!!!!!!  el cabello te brillará como nunca sin efecto apelmazamiento o graso.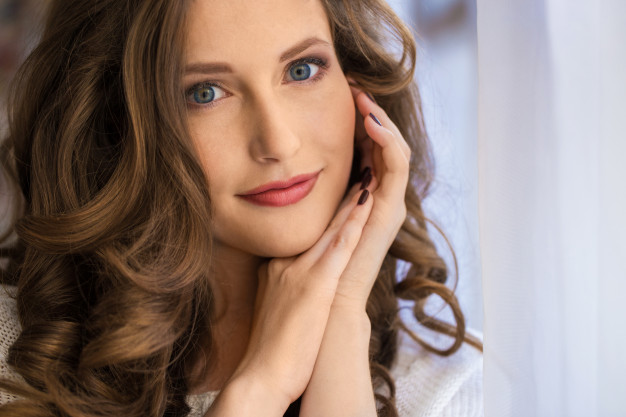 4. Sea cual sea tu tipo de cabello, es importante utilizar un  Frizz Control. Nuestra mascarilla vegana BB Cream B10 – 10 efectos en 1 – tiene múltiples beneficios incluidos el efecto Anti-Frizz , protector del calor, protector solar etc un montón de cualidades que hará que sea un imprescindible en tu tocador.
5. Y para acabar, no podemos olvidarnos de las  puntas abiertas, que dan un aspecto apagado al cabello y el efecto Frizz es muy evidente. Ves a tu Salón para que tengas un Look a la última y utiliza Therapy Cream después de cada lavado, notarás la diferencia.
¡Síguenos en Instagram y Facebook!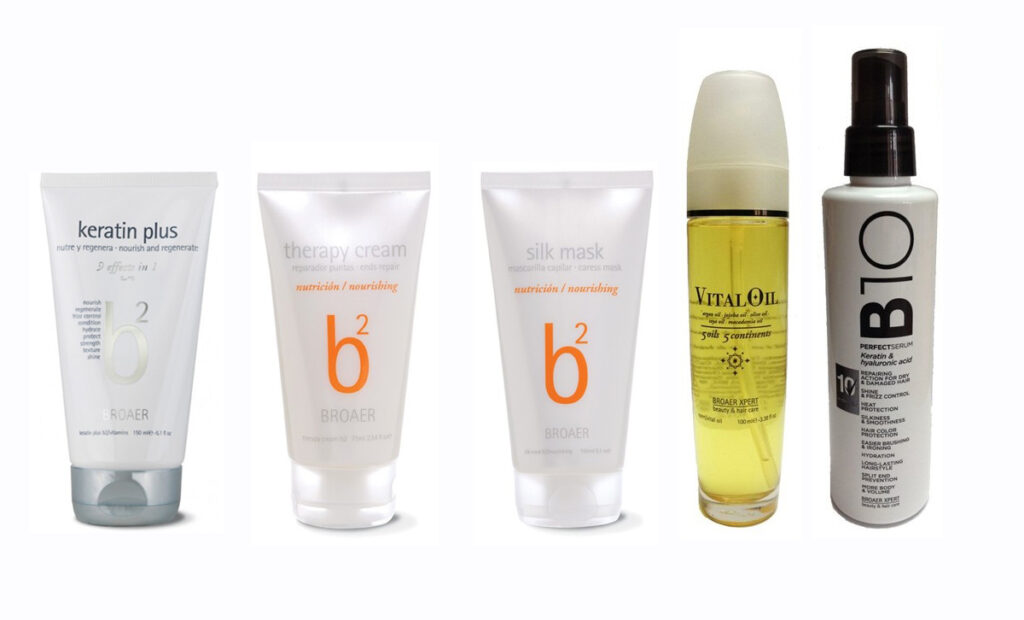 HOW TO STOP STRINGY HAIR
Is stringy hair your morning's problem? Read some easy tips to wake up without that horrible Rasta effect.
Either you have thin straight or thick curly hair, you may have to fight against a stringy effect when you wake up in the morning.
Sometimes long fine hair tend to become easily tangled and separated, thus giving an unpleasant appearance of sparseness. It goes without saying that if you have beautiful but equally rebellious curls, you have quite a demanding morning hair routine to do, every single day.
Try the following tips and see which ones work best on your hair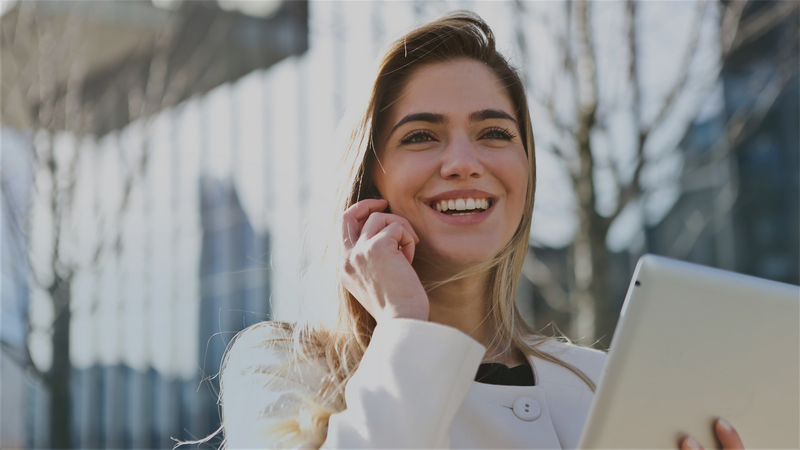 The stringy effect is often associated to oily hair. You may be using some hair product that makes your hair too greasy. Try a sebo-regulating shampoo, if necessary. Use a daily shampoo that provides hydration but does not contain too many oils.
Do you wash your hair at night? Please do it at least a couple of hours before laying your head on the pillow. If you are a morning person and love washing your hair with the first lights of the day, you are lucky! You can make your hairstyle perfect for the day.
Blow-drying is probably the most important step. Do it upside down and first use your hands to massage the roots and rough up the cuticle. This will maximizing volume. After your hair is half-dry, comb or brush as usual. Always use a high-quality soft- or strong-hold mousse, based on the thickness of your hair.
Use a high-quality styling product with Frizz Control. Our BB Cream B10 –  10 effects in 1 – has multiple benefits included Anti-Frizz effect and Volume Booster, especially on very fine hair.
Take care of split-ends; they increase the stringy effect.  Keep your hair well cut, and use our No-Rinse Therapy Cream every time, after you wash your hair.
Follow us on Instagram and Facebook!