SAN VALENTIN 2020 | IDEAS Y PEINADOS
Febrero, es sin duda alguna, el mes del amor y todas pensamos en un detalle para regalar a nuestra pareja y lucir preciosas en nuestra cita.
Es por ello que hemos preparado un post, SAN VALENTIN 2020 IDEAS Y PEINADOS, con sugerencias de regalo y también con peinados románticos y fáciles para que estes preciosa, ya salgas con amigas o bien con tu pareja.
Empecemos con regalazo muy especial y que habla de ti un elixir de belleza
– Vital Oil para el cabello y la piel:
Sentirte atractiva a menudo se asocia a un perfume seductor y a un peinado encantador. Vital Oil aúna las propiedades de los aceites naturales más representitivos de los 5 continentes aceite de oliva, argán, jojoba, soja y macadamia que le dan a tu cabello una textura brillante y sedosa y un perfume delicadamente exótico. Para tu piel, vierte unas gotas detrás de las orejas y en el cuello, o extiéndelo por todo el escote, como si fuera tu perfume favorito.

Y para el cabello recomendamos para este San Valentin 2020 peinados que te puedes hacer tu misma en casa, fáciles y muy románticos, pero es fundamental saber que la clave siempre está en que tu cabello luzca siempre hidratado y brillante, con un aspecto sano y fuerte
Coleta baja
Fácil, rápido y ¡muy muy romántico!
Una coleta baja es el recogido ideal para sentirse guapa ¡en un santiamén! Solo necesitas peinar y recoger tu cabello a la altura de la nuca con un buen coletero.
Una forma sencilla de cambiar el aspecto del día a día.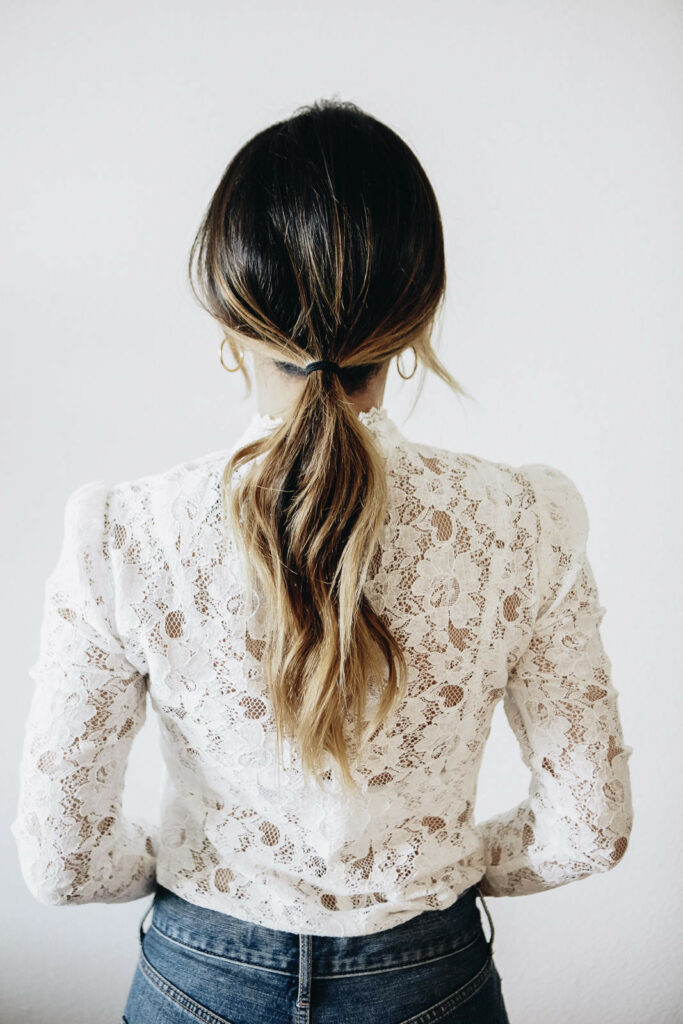 Trenzas
Si hay un peinado romántico por excelencia, esas son las trenzas. Lo mejor que tienen es que son muy cómodas de llevar, si utilizas un buen producto de fijación te pueden durar toda la jornada y combinan perfectamente con cualquier atuendo y cualquier situación.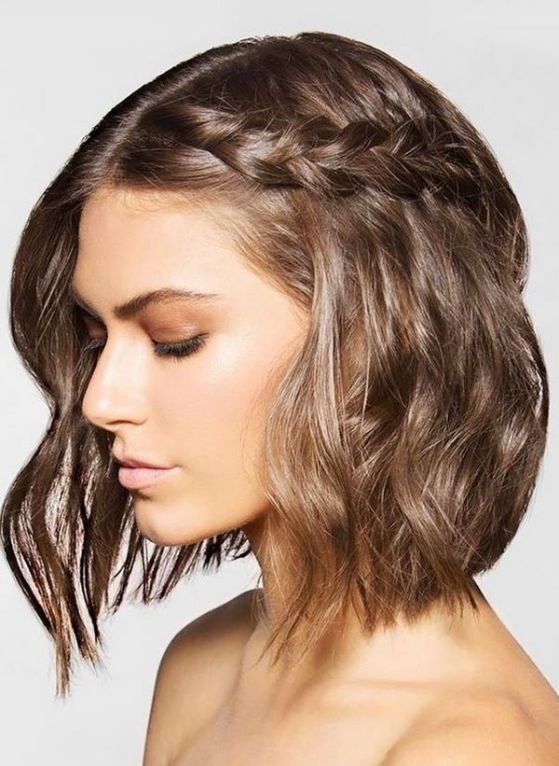 Los semirecogidos  
Es una elección perfecta para acompañar a un look sofisticado y disfrutar de una noche inolvidable.
Por ejemplo, peina tu melena con una raya en medio dividiéndola en dos mitades iguales, recoge los mechones superiores y sujétalos con horquillas a la altura de la nuca. ¿Un plus de estilo? Elige un pasador en vez de horquillas y deja caer un mechón descuidadamente sobre el rostro.
Síguenos en Facebook y en Instagram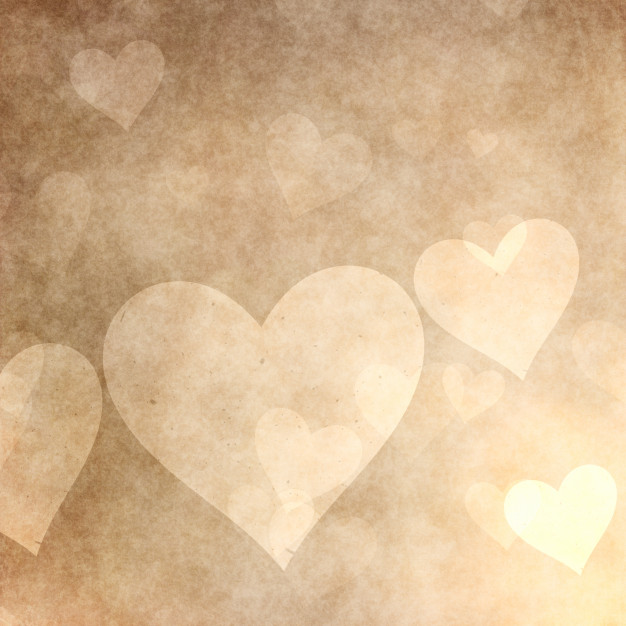 FEEL SPECIAL ON SAN VALENTINE'S DAY
14th February is Valentine's Day, the day which celebrates love with capital L. Whether you are having a big date with your partner or hanging out with your best girl friends, you can treat yourself like one and feel that kind of magic J
Get yourself a special beauty Elixir – Vital Oil for hair and skin.
Feeling attractive is often associated to a seductive perfume and to a charming hairstyle. Vital Oil is a careful balance of olive, argan, jojoba, soy and macadamia oils that give your hair a shiny and silky texture and a delicately exotic perfume. For your skin, pour some drops behind your ears and on your neck – or spread it on all your neckline, just as like it were your favorite perfume.
Create yourself a sweet and sexy hair style.
A Loose Side Braid is always very romantic and quite easy to make yourself.
After applying a Strong-Hold Mousse, blow-dry and part your hair to the side. Tease the crown and sides and smooth with a comb. Gather your hair into a low side ponytail, covering both ears, and loosely secure with an elastic. Start twisting a three-strand braid, keeping it tight at the base and loosening as you move to the ends. Secure the end with a clear elastic, and then tug the braid horizontally.
Simple Soft Waves are a classic and timeless charming hairstyle.
Blow hair dry with a round brush, then part hair down the middle and apply BB Cream B10. Divide your hair into two layers, pinning the top layer aside. Using a triple-barrel curling iron, start one and a half inches from the roots, and wrap in a section of hair and clamp down for 15 seconds. Repeat this process for the rest of your head. Once the bottom layer is curled, unpin the top section of the hair and do the same. Style with your usual Hair Spray.
Follow us on Instagram and Facebook!