hoy hablaremos de los cortes de cabello que arrasarán en 2020. En poquitas semanas daremos la bienvenida al 2020 y tenemos muchas ganas de lanzarnos con algún corte de pelo loco, siempre que nos quede divino. ¿Te apetece un cambio de look?
Todas sabemos que un corte de pelo adecuado es algo importante a la hora de resaltar nuestra belleza natural.
Hay todo tipo de cortes de cabello para cada una de las facciones de la cara. Simplemente debemos escoger el que mejor se adapte a nuestro rostro.
Si no te tiembla el pulso a la hora de arriesgar con tu melena, toma nota ¡no te preocupes, hay un corte de cabello para todos los gustos y personalidades!
El corte BOB seguirá siendo una apuesta segura para este invierno. Funciona en diferentes tipos de rostro y es un corte muy versátil a la vez que fácil de mantener. Un clásico que no pasa de moda y si te atreves, desfílate las puntas, ya que se llevará un montón esta temporada 2020.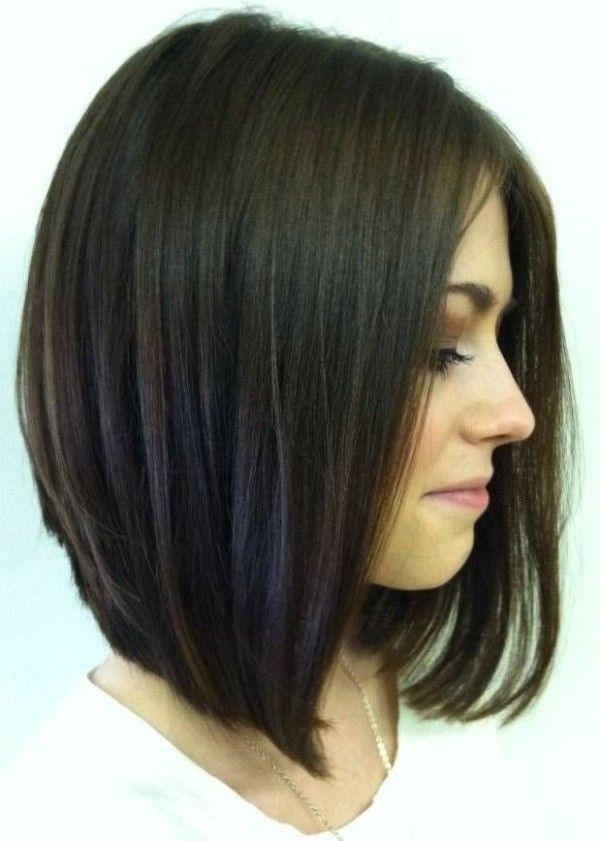 Pero, para las más arriesgadas y en medio del reinado de la media melena «bob», el cabello corto se hará hueco en los Salones de Peluquería y será uno de los cortes de cabello que arrasaran en 2020
El corte de pelo pixie será una apuesta segura y muy sexy. El cabello corto puede ser igual de glamuroso y femenino que una super melenaza. Charlize Theron nos sorprendió con un súper corte de cabello, un estilo muy sensual que le queda ideal y resalta la belleza de su cara.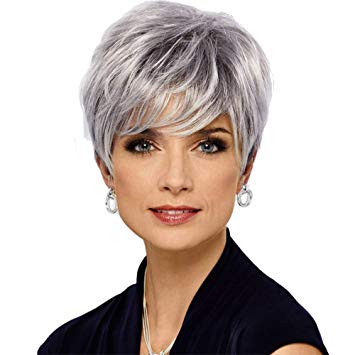 Pero si eres una apasionada e incondional de tu melenón, también tenemos respuesta para ti y para que estés a la última, no hace falta que te hagas un corte de pelo drástico. Añade un poco de movimiento a tu cabello y apuesta por unas capas.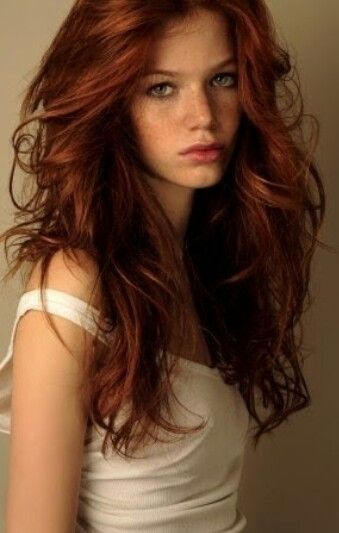 Si te gustan los flequillos estás de enhorabuena ya que, en 2020, este tipo de corte va a volver con mucha fuerza: recto, de lado, desfilado, abierto… déjate asesorar en tu Salón de confianza.
Y recuerda que una melena sana sólo se consigue con buenos productos, tu cabello habla de ti!
¿Con qué corte te vas atrever este 2020?
Síguenos en Instagram y en Facebook, para estar a la última en novedades y productos.
Trends in HAIR CUTS for winter season
In a few weeks, we will welcome 2020. As often happens in transitions, us – the women – we feel like making a change in our outfit, which mostly means… A New Hair Cut! A stunning hair cut, maybe very short or kind of crazy; whatever it takes to look divine.
So….Are you looking for a tremendous new look? Having a hairstyle that well suits your face and your attitude is important, if you really want to look beautiful.
True is that if you start to investigate, there is a huuuuuge variety of hair cuts – but you should choose the best one for the shape of your face, and – allow us to say – for your personality.
Even if you don't know what to choose and you don't feel too adventurous at cutting your hair, don't worry, you can find the perfect hair cut!
For sure, for this winter, you can bet on BOB hair cut. It suits different types of faces. It is a quite versatile hair cut and very easy to manage. It's an EverGreen Classic, and if you feel just a bit bold, go for layered hair; it will be very trendy in 2020.
On the contrary, if your attitude is more audacious, you can bet on a definite short hair. We can assure you it will pick up in Hair Saloons and keep the pace with the more common medium-cut hair.
Pixie hair cut will be terrific, trendy and very sexy. Short hair can be as glamour and feminine as a siren-style long hair. Actually, beautiful actress Charlize Theron has surprised us with a super short – and super seductive – hair cut, which has made her even more goodlooking, if that is possible – putting her perfect face in the foreground.
Are you attached to your long hair? Don't worry, you can still look stylish – no need to have a drastic hair cut. Make your hair look a little wavy and slightly layered.
If you like the fringe, you are very lucky, because this hair style will be definitively pumped in 2020; curtain blunt, face-framing, parted bangs….They will all be very trendy. Just go to your Hair Salon; they will recommend the best one for you.
So, what is your bet on your new hair cut for 2020?
Follow us on Instagram and Facebook, to be updated on our new hair products.